Valentine`s day
it`s acuatlly a "touchy" day for me. It was supposed to be my anniversary but now, well things changed.
But actually since the
purpose of this day is to spread love
I decided to stop being down and instead of that just celebrate.
I`m pretty new at baking but I enjoy it so I made heart shaped cookies and I decorated them.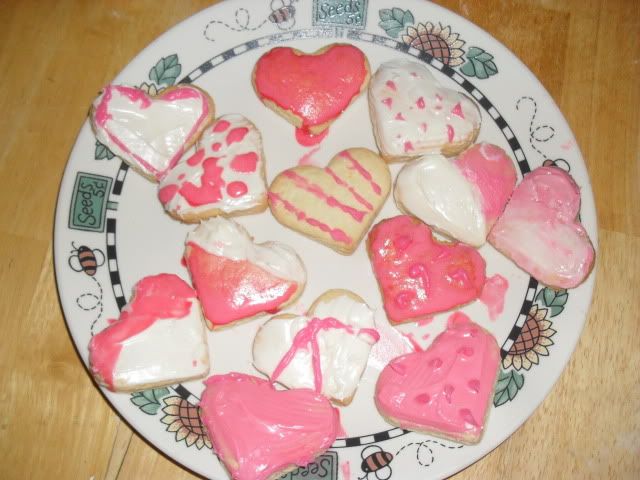 I shared them with some of my classmates and they really liked them. It made me feel good.
Of course since I love to dress up in Pink white and red I had to make a V-day outift. Its pretty much old school decora.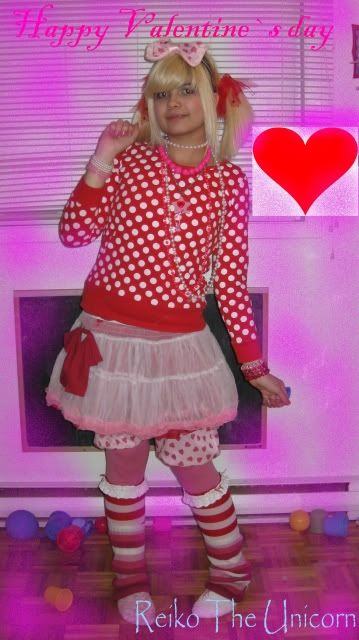 And remember, even if you are single or taken the person you should love the most is YOURSELF because no one can love you as much as you can. We are all very lucky of having ourselves and we all have the power to be who we want to be.